Attending the right startup events can elevate your entrepreneurship to the next level. You can get deals done, learn from other entrepreneurs and get that extra boost from folks that have experienced what you're going through.
Before launching the startup, young entrepreneurs hope that only the idea will help them become successful, but this is far from the truth. Starting up involves risk, a lot of it.
That's why every month in NYC dozens of events for startups are set up. Organizers bring together tech companies, entrepreneurs, and investors. The main purpose of such events is to provide advice on overcoming the difficulties in the beginning of building a  startup, to give business tips and to help startups gain financial support. We have prepared a small selection of events for entrepreneurs in NYC that will help launch startups in 2018.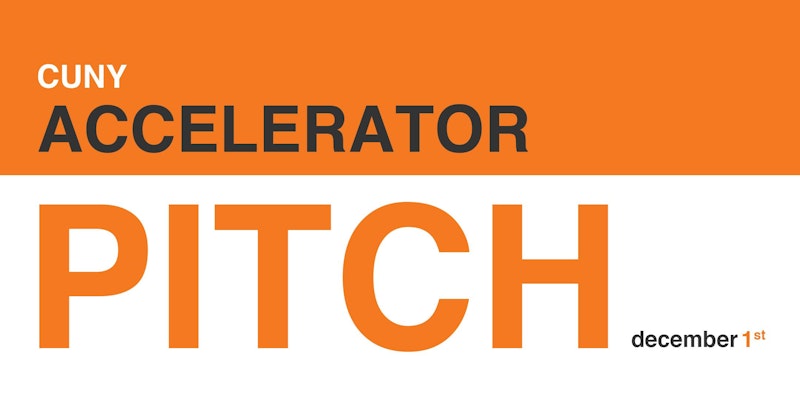 At this event, you could turn your idea into a startup. All you need to do is prepare your presentation and give a pitch at the CUNY Startup Accelerator. After the event, you will receive feedback about acceptance into the CUNY Startup Accelerator within 24 hours.
When: 1 December 2017, 1:00 PM – 3:00 PM
Where: CUNY Startups, 140 West Street, 2nd Floor (Grind), New York
Why: Pitch your startup
Price: Free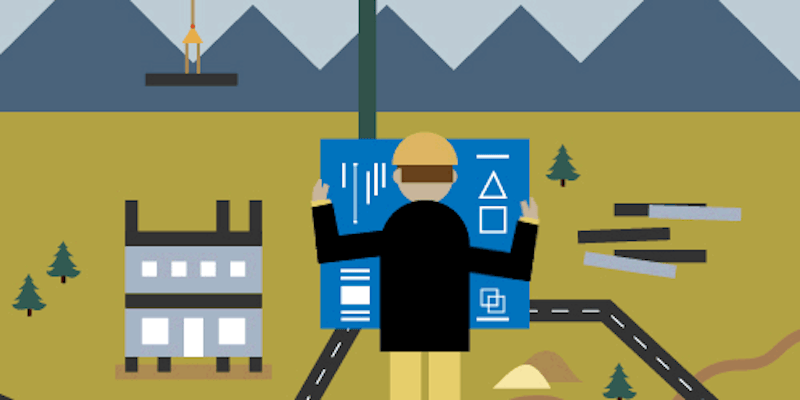 This training is for entrepreneurs who want to turn their idea into something big. The class will be conducted by experienced entrepreneurs and other professionals who will help build a detailed plan for launching your project.
Agenda:
Have an idea
Are you the only one doing it?
Gameplan
Test, test, test
Execute
When: 4 December 2017, 6:30 PM – 7:30 PM
Where: CoLab-Factory, 14 Dekalb Avenue, Floor 3, Brooklyn, New York
Why: Get detailed plan how to launch your startup
Price: $30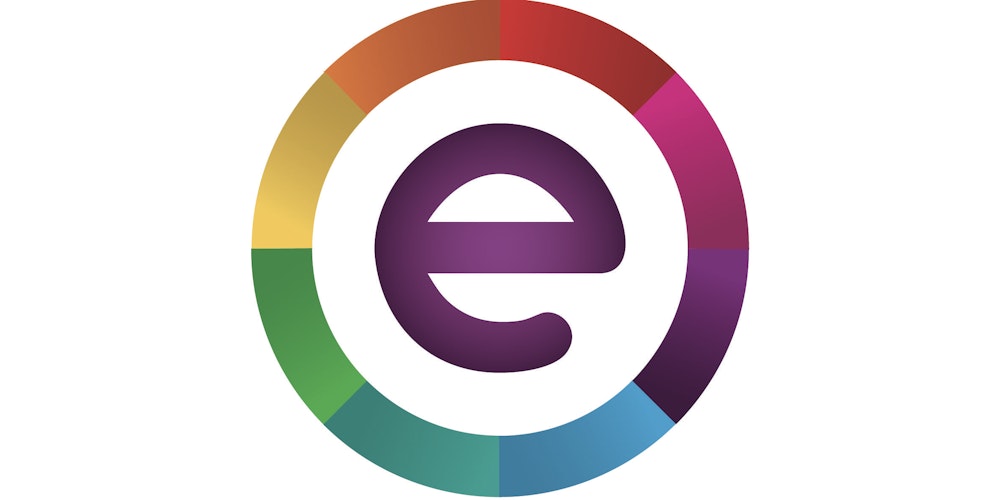 Entrepreneurs Roundtable Accelerator is focused on helping young entrepreneurs with launching their startups. They are growing up a new generation of New York technology companies.
This organization searches around the world for companies capable of starting in NYC and using that opportunity for a successful entry into the market for their product.
ERA runs two four-month sessions per year. Each accepted startup receives $100K, with potential follow-on funding for later rounds. Companies also get free office space along with free legal and other services.
When: 5 December 2017, at 06:00 PM
Where: Microsoft HQ, 11 Times Sq, New York
Why: Pitch your startup
Price: Free
Pitch night presenting a number of the world's most ambitious retail tech startups and a panel of experienced venture investors. The event will start with networking and cocktails.
When: 6 December 2017, at 06:00 PM
Where: Spark Labs Bryant Park, 25 W 39th St, 14th Fl, New York
Why: Pitch your startup
Price: $30
Enterprise Cloud Breakfast is a gathering of innovators in various spheres of IT, as well as seasoned entrepreneurs, that is centered around discussions about digital transformation of enterprises and different relevant technology stacks. Following two keynote talks from the CEO of Cockroach Labs and the CEO of Datadog, five cutting-edge VC-backed Enterprise IT startups will briefly demo their solutions and share their vision for the future.
When: 12 December 2017, 8:30 AM to 12 PM
Where: 389 5th Ave. Suite #300 (3rd Floor), New York
Why: To find new approaches to startup launching
Price: Free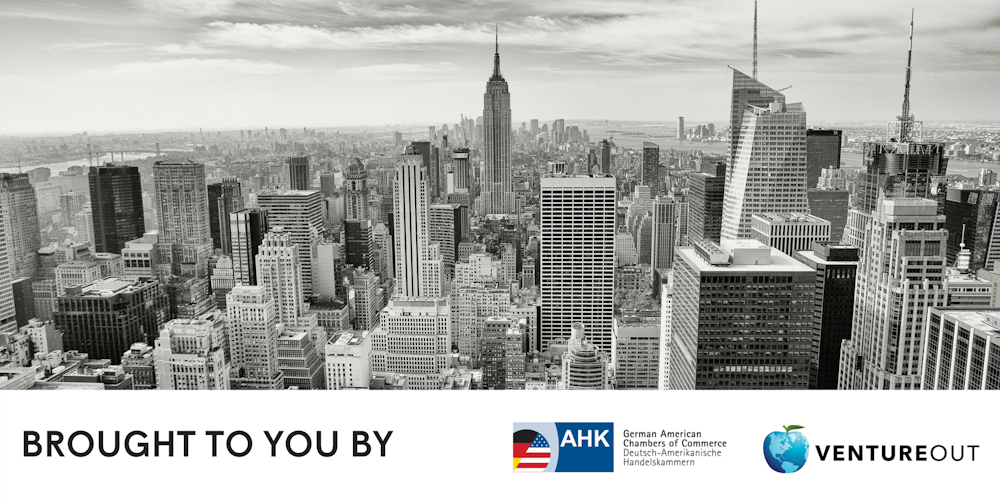 The German Tech Showcase event is a gathering of the most progressive startups in Germany and experienced venture investors focused on technological innovations in Europe.
When: 14 December 2017, 6:00 PM – 9:00 PM
Where: Spark Labs Bryant Park 25 W 39th St 14 fl, New York
Why: To see innovations of Europe startup
Price: $20 – $500
This is a holiday party that helps entrepreneurs build new relationships and find new solutions for their businesses.
When: 19 December 2017, 6:00 PM – 9:00 PM
Where: LeGrande NYC 224 W 49th St, New York
Why: Find new opportunities to network and build relationships
Price: $10 – $30